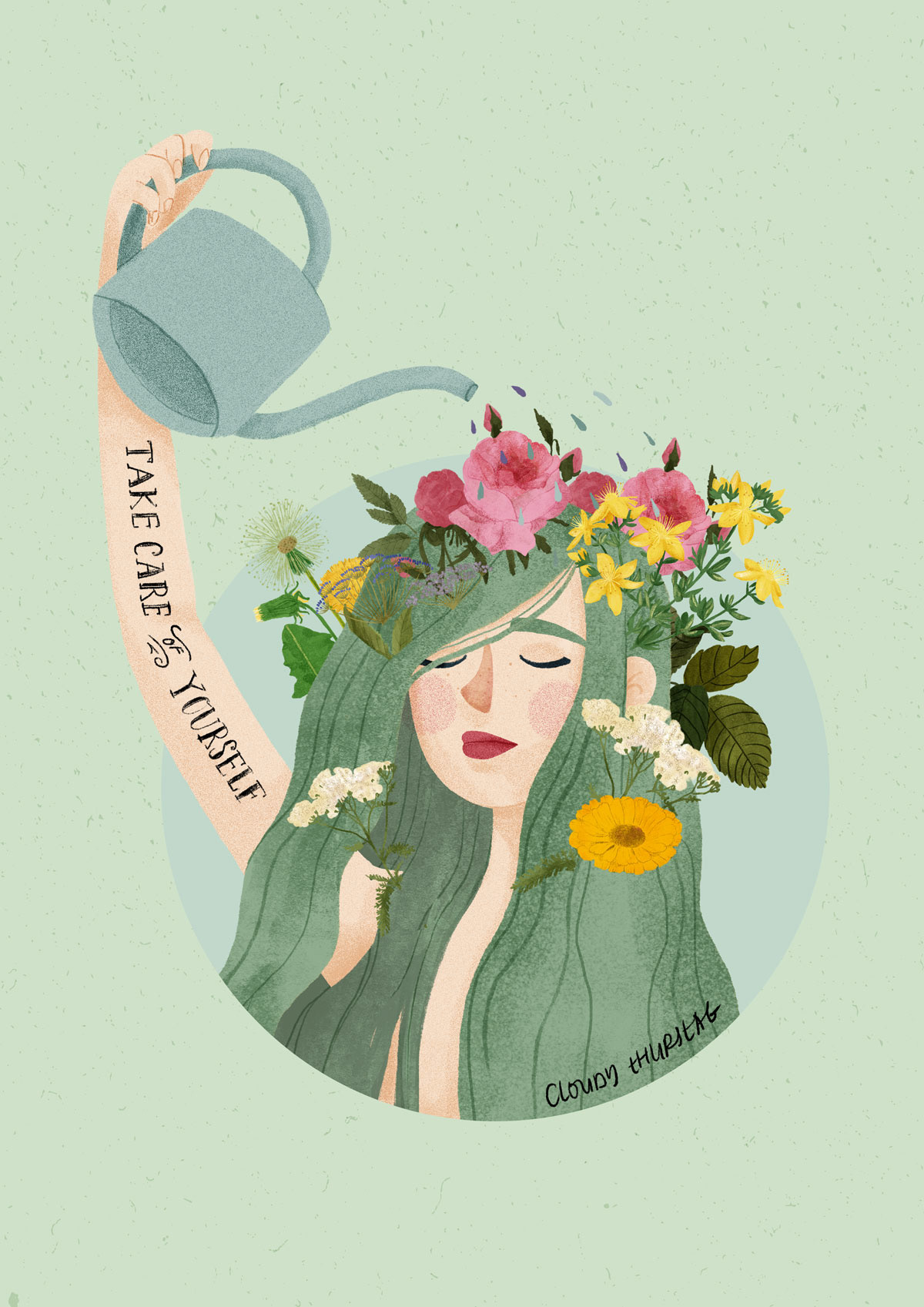 Blooming is a never-ending process of growth. Even when you are a beautiful flower, the growth does not stop there. There are tons of seeds around your flower. There are blooms, seeds, and plants. It is important to care for your garden, not just the flowers but every area of it.
In our life garden, there are always ways to flourish and grow. In when waiting of other plants and life to progress, care for the present qualities and attributes around. As long as you are standing and not six feet under, you still are entitled to have time to care for your quality of life.
Easier said than done but you will see your overall growth.
Blissfully,
Bianca