To be honest, life has been mundane from the bar results. I don't want this redirection to keep me bored. I pretty much run errands, do school/work pick up and drop off for my brother, clean, sleep, play with the dog, go to church, an occasional social event, and repeat.
I don't want to just that going into the summer. I want to have fun. SEIZE THE DAY. So I decided to make a Blissful Summer Fun List.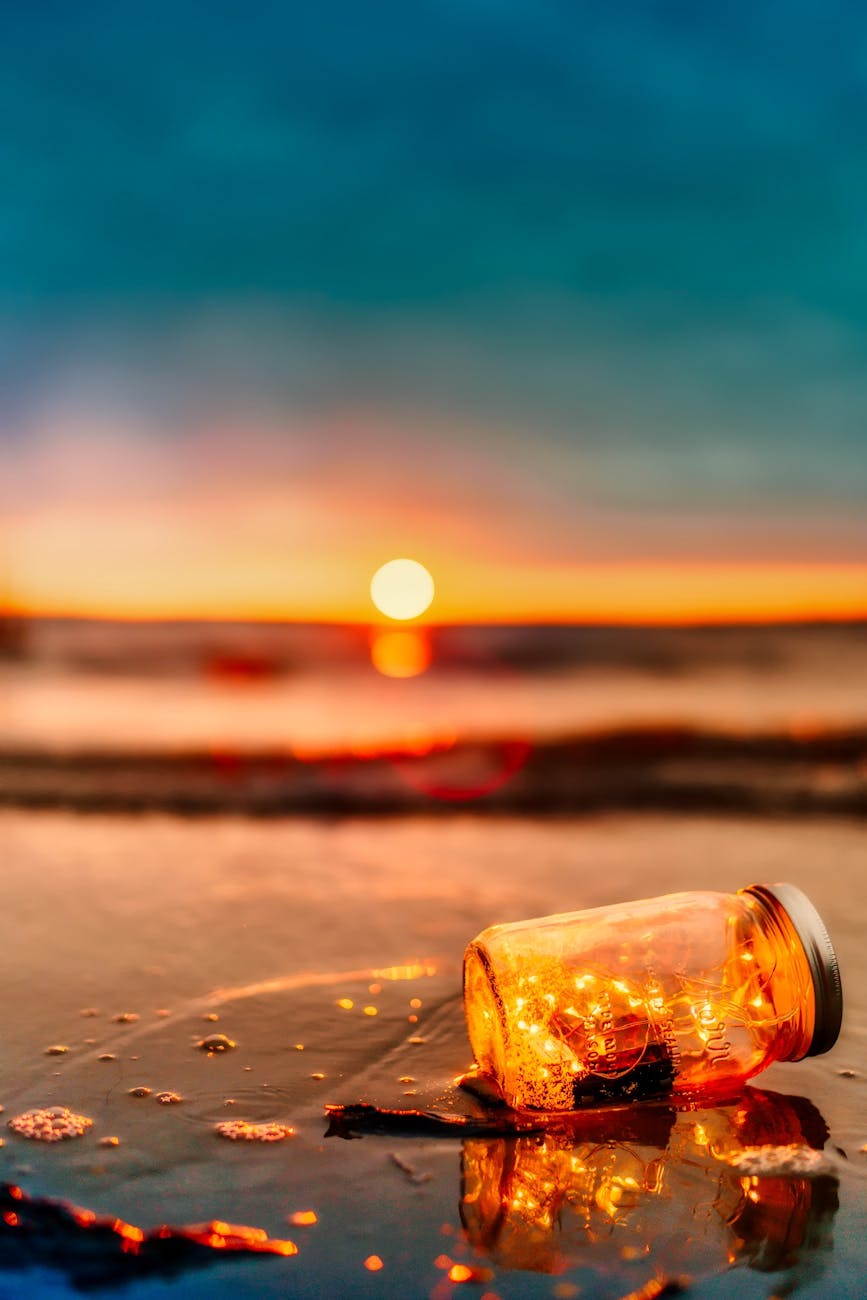 I did this two years ago and accomplished most of it. So I will give it a whirl.
Go to a Food Truck Event
Get a Full Mani/Pedi Day
Art Day (i.e. pottery, painting)
Watch A Summer Movie
Go to the High Museum
Have a fun-filled 29th birthday
Have lunch with someone I have not seen in a while
Read 3 Books
Make proactive career moves/bar decisions
Make new friends
Do a 1K/5K/Walk
So that's me! The overall theme is spreading my wings. From my past post, Life As Bianca: Moving Forward After Try #2, this is the action. I want to enjoy and be content in Georgia.
So what are your summer plans?
Blissfully,
Bianca