Before we stuff our faces with food and fellowship with family and friends. I wanted to express my thanks and gratitude for the things in my life.
My relationship with Jesus Christ. I have never been steered wrong with God's love and guidance.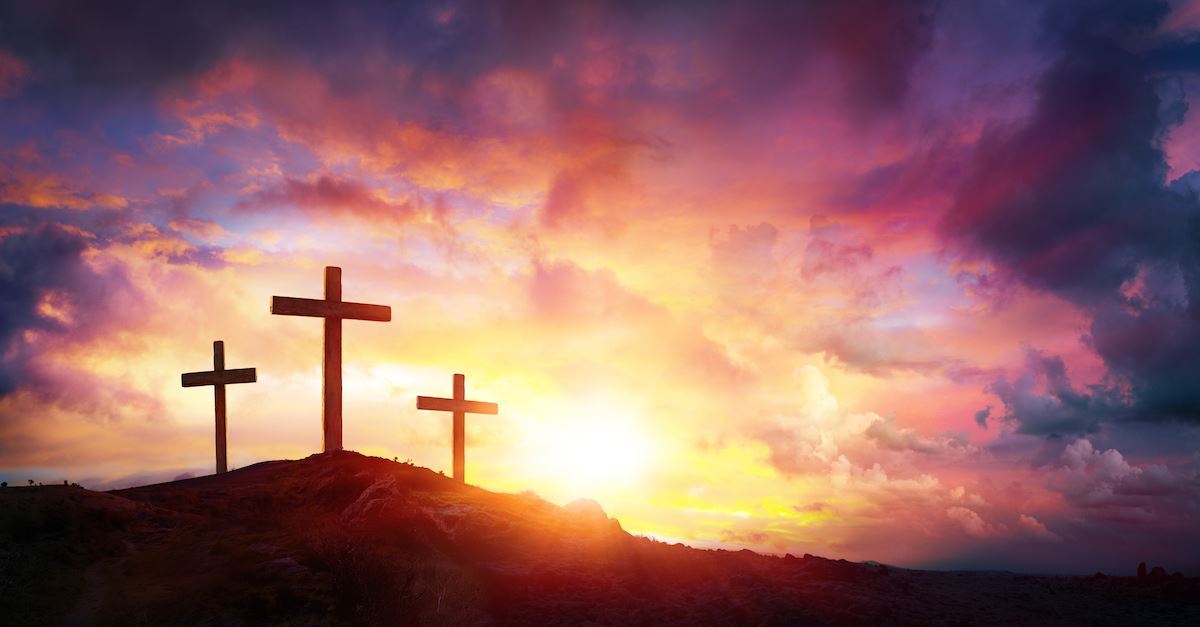 The love and support from my family. They put up with my madness and life and still love me unconditionally. They have been in my corner and continue to be there.
My Luna!! She is such a beautiful change in my life. She is more than a dog but the final piece of our family. I am so proud to be her auntie.
My health. From the top of my head to the soles of my feet, I am always blessed when I can function at my best each day.
My true friends. The people who I may not see n the daily but are one call away and when we get together, we can pick up where we left off. Also, they love me where I am and that is REAL.
My mentors. I can count on these real influencers who pour spiritual, academic, and mental knowledge and guidance into me. I value the people who have lived longer and experienced life and are willing to share their knowledge with me.
My talents (e.g. singing and blogging). Always thankful that I can make an impact for Jesus by sharing my gifts and talents with others. See also I Thank My God for Blissfully Bianca Fam.
2019. Through ups and downs of 2019, God has sustained me and kept me going. I am always growing and moving forward.
Blissfully,
Bianca